Cooperatives strengthen large scale investment in agriculture -Kadaga
Kadaga Urges Government to Revive Cooperatives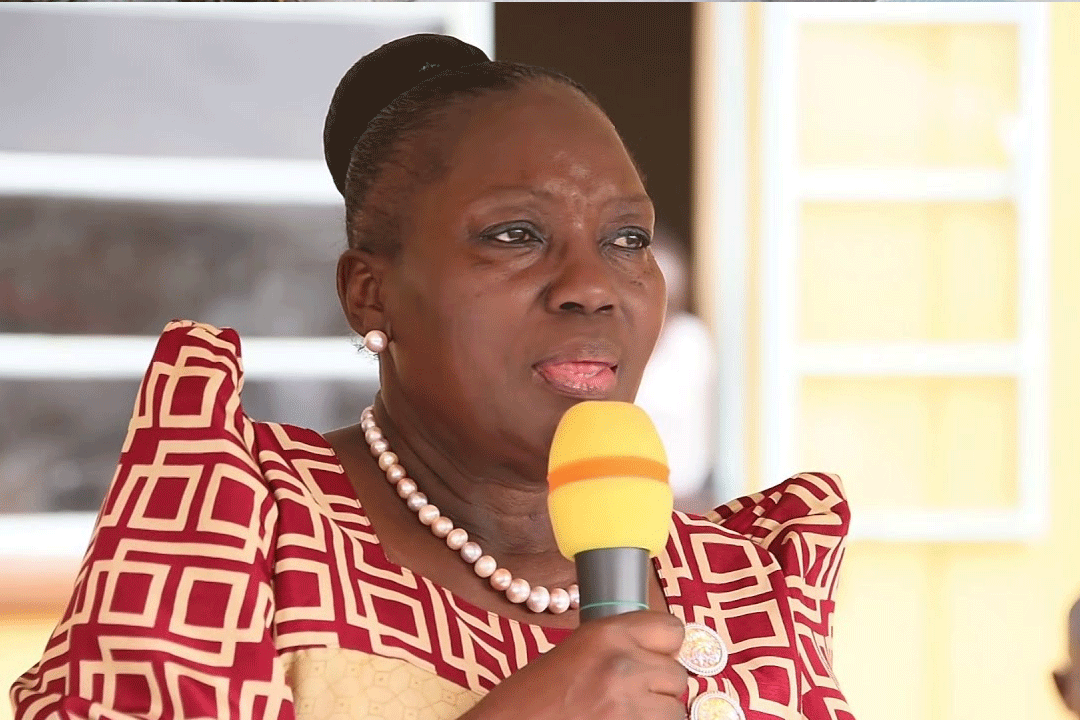 Rebecca Kadaga, The speaker of Parliament of Uganda has called on government to restore cooperative unions saying they provide a better way of organizing production, markets and prices of agricultural products.
Kadaga was speaking at the second Uganda Netherlands business convention that took place on Friday in Amsterdam where she noted that cooperatives will boost the agricultural sector.
"When we were children, there was a very vibrant cooperative; Busoga growers' cooperative Union, it actually lent money to the British government, we had much money that we were able to lend," said Kadaga adding "that time the markets were certain, payments were certain, we need to go back to cooperatives so as to organize better the growing, marketing and payment."
She applauded Parliament for a great job in the recent weeks for pushing government to consider reviving cooperative societies in order to improve the quantity, quality and marketing of products.
Francis Gonahasa ( MP Kibweri, Kibuku) assured the diaspora that he will on return to Uganda move a motion on restoration of cooperative societies. He said "unlike SACCOS, cooperatives strengthen large scale investment in agriculture which would boost the economy."
Kadaga also applauded Parliament for moving government to come to the aid of maize farmers who have been grappling with a sharp decline in maize prices.
"I am not blowing my own trumpet but Parliament has been instrumental in the recent weeks, government has had to come up with a strategy to uplift farmers quickly by injecting money into banks to buy maize from farmers," said Kadaga.
She added "I really hope that this money is accessible, because sometimes the minister says the money is in that bank but you can't access it, we shall be watching to ensure this money is not only available and accessible"
The Uganda Netherlands Business convention which was run under the theme 'advancing agricultural value addition" attracted Ugandan farmers, agriculture firms in Netherlands, agricultural research institutions and Ugandan community in Netherlands.